No matter what you are working on, whether you are building a business, or taking on a  personal project. Anywhere along your timeline, from the very first ideas, to the final item on the checklist, we can help you take the next step, even if you don't know what that might be! From a clean slate logo design and brand identity, to improving and organizing an established and growing online presence, we have the skills and experience to help across a range of closely related areas.
We take special care to interpret your vision for the web while ensuring it conveys on all modern platforms – desktop, tablet and mobile. Drawing on our experience and up-to-date knowledge to we provide sites that both look and function to the highest standards.
KEY FOCUS AREAS INCLUDE
Portfolio/Brochure Websites
Online Shop Setup and Design
Bespoke Blog Creation
High Functioning Sites with Specialist Integrations 
We love to apply our expertise and use our refined list of suppliers to create high quality items what you need to meet your deadline and budget. Remove the many unknowns and pitfalls of using multiple suppliers, and take advantage of our "lights to flag" print design and production services. 
KEY FOCUS AREAS INCLUDE
Corporate Identity Packages
Logo Concept and Design
Product Packaging Design
Apparel Artwork and Production
Promotional Item Design and Production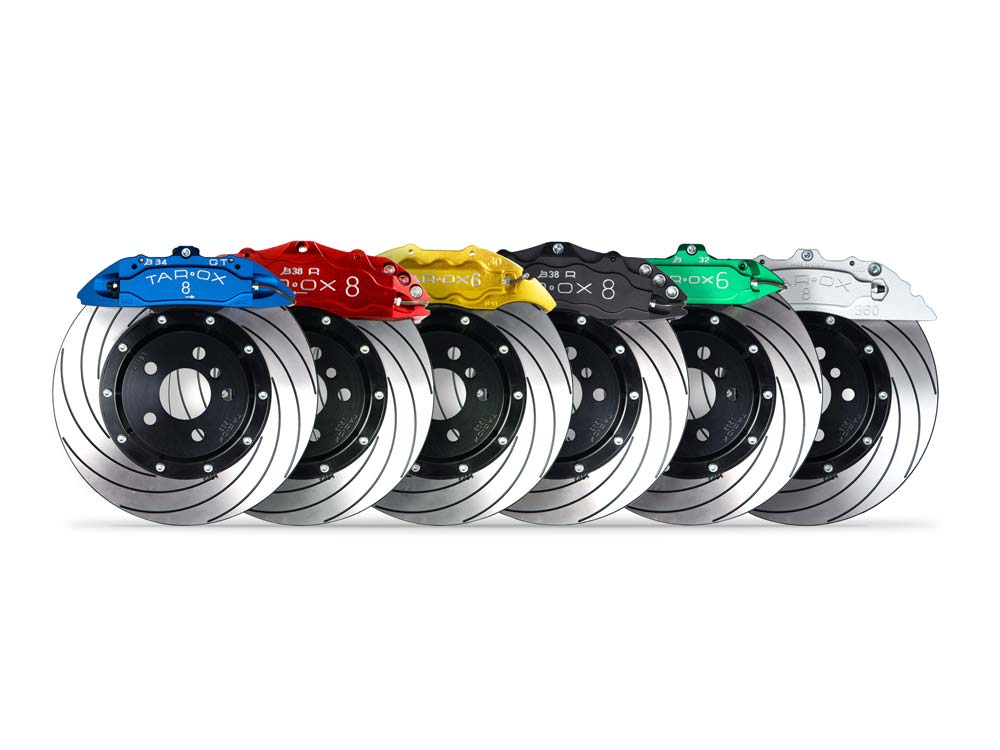 Specializing in, but not restricted to, the automotive world, our versatile and professional approach to photography delivers the style of images that you require, whatever that might be, from the dynamic and engaging to purely documentary. Not local to the DC Metro area? Don't worry, we can travel to you.
KEY FOCUS AREAS INCLUDE
Automotive Feature Photography
Location Photography
Fine Art Photography
Studio Product Photography
Processing of Images for Specific Print and Digital uses
Would you like a free consultation? Get in touch.